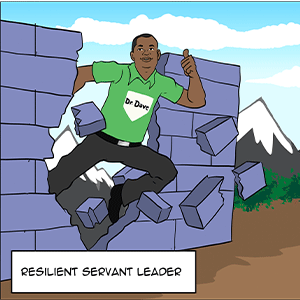 Unleash the Power of Inspiration: Book Dr. Dave Cornelius as Your Next Keynote Speaker
Looking for a speaker who will captivate, inspire, and energize your audience? Dr. Dave Cornelius is the ideal choice! As an accomplished generative coach and expert in unlocking awesomeness, Dr. Dave delivers powerful and interactive presentations that spark innovation, foster personal growth, and motivate your audience to achieve their fullest potential. Don't miss the opportunity to have Dr. Dave Cornelius as your next keynote speaker!
Storytelling is one of the most powerful ways to communicate experiences.  Forms of storytelling include the following:
Oral
Written
Visual
Digital
Deliver Value Virtual Book Tour - Agile Santa Barbara
Facilitating Conversations with Family Therapists Nicole Raines and Dr. Dena Scott
Presentation at Humana All Hands Meeting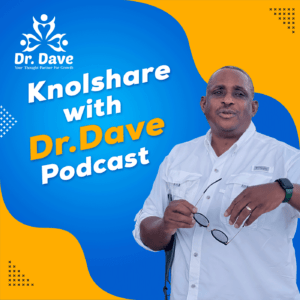 AgileOpen SoCal 2014 Dr. Dave Cornelius and Scott Dunn Interview
September 11-12, 2014
The PM Role in a Lean and Agile World - PMI Congress 2014 White Paper
Testimonials
Dave took the risk to have participants discover the variety of added value PMs may deliver. …led PMs to embrace agile in a variety of ways."
"Relevant topic; useful ideas."
"Workshops were excellent! Wonderful presentation."
"Best presentation of the day. Liked the exercises."
"Good presentation. Very dynamic presenter. Exercises were great."
"Scaled Agile Framework (SAFe) and PMs beneficial. Great attitude."
"Descriptions of strategic, leading, and lagging PM beneficial. Dave is a very charismatic speaker who keeps you engaged."

"Your white paper has given me a platform to pitch Scaled Agile Framework (SAFe) to my executive leadership team. The mapping between PMBOK and Scaled Agile Framework (SAFe) has allowed me to start discussions in a non-threatening way to begin conversations that I believe will further the enterprise during our IT Transformation.

Thanks again for this brilliant work! -- Brett.