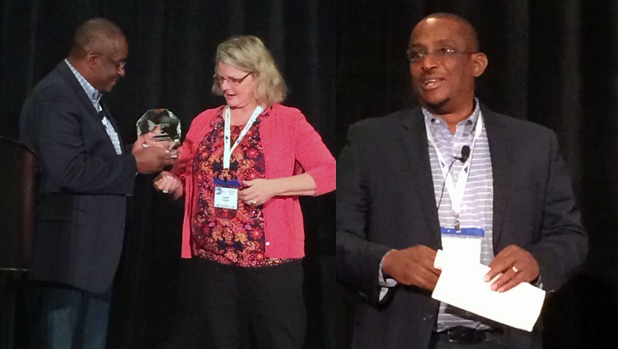 1) Dr. Dave Cornelius, aka "Dr. Dave", is a business, executive, and enterprise agile coach, partnering with leaders and teams in for-profit, startup, and non-profit organizations to deliver a level of awesomeness that meets their goals through deliver quality innovations.  He works with fortune 50 to fortune 500 companies helping them to deliver over $1 billion in customer value.  Dr. Dave is a lean startup coach that facilitates the commercialization of startup ideas that can be brought to market. He is the CEO of KnolShare.org an on-demand agile learning and development platform and CEO of IMERSHEN, LLC, an artificial intelligence immersive learning company.
Dr. Dave is a big community contributor and the founder of the Agile for Humanity conference and meetup (AgileforHumanity.org), that supports the BIPOC community to have a voice in the product development and technology fields.  He is the founder of the 5 Saturdays STEAM program (5Saturdays.org) that empowers under-estimated high school students to pursue knowledge and careers in STEM fields.
Dr. Dave the founder of the Agile for Humanity conference and meetup, an organization that supports BIPOC communities in making their voices heard in the fields of product development and technology. With three published books on the topics – 1) Deliver Value, 2) Belonging and Healing,  3) Elastic Minds and 4) Transforming Your Leadership Character, and 5) Prayers to my Abba Father God, in addition to a Podcast called "KnolShare with Dr. Dave".
He is a husband, dad, and grandfather.