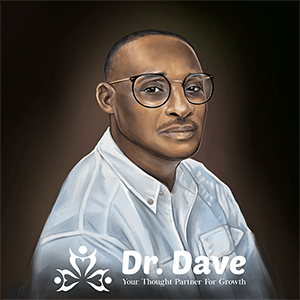 Awesomeness Awaits: Maximize Your Impact with Dr. Dave Cornelius as a Thought Partner
Ready to make your mark on the world? Partner with Dr. Dave Cornelius, the renowned generative coach for executives, organizations, and teams. By helping you unlock your full potential and embrace a mindset of awesomeness, Dr. Dave will ensure that you make a lasting impact in your personal and professional life. Seize the opportunity to create an extraordinary future with Dr. Dave Cornelius as your thought partner today.
What is Generative Coaching?
Generative coaching is modeled by an approachable, empathetic, and professional individual who actively listens to and engages with our clients. As your thought partner, a relaxed setting is established where you are encouraged to engage in open and honest conversations. As a generative coach, I may use visual aids or materials to facilitate coaching sessions, such as writing on a whiteboard, using sticky notes for brainstorming, or referring to diagrams and charts.  The overall goal is to evoke feelings of trust, support, and empowerment, reflecting the role in helping clients unlock their potential and achieve personal and professional growth.
Forbes Coaches Council Thought Partner
Dr. Dave Cornelius, aka "Dr. Dave", is an executive and organization coach and learning facilitator, partnering with leaders and teams in for-profit, startup, and non-profit organizations to deliver a level of awesomeness that meets their goals through deliver quality innovations.  He works with fortune 50 to fortune 500 companies helping them to deliver over $1 billion in customer value.  Dr. Dave is a lean startup coach that facilitates the commercialization of startup ideas that can be brought to market. He is the CEO of KnolShare.org an on-demand agile learning and development platform and CEO of IMERSHEN, LLC, an artificial intelligence immersive learning company.
Dr. Dave is a big community contributor and the founder of the Agile for Humanity conference and meetup (AgileforHumanity.org), that supports the BIPOC community to have a voice in the product development and technology fields.  He is the founder of the 5 Saturdays STEAM program (5 Saturdays STEM) that empowers under-estimated high school students to pursue knowledge and careers in STEM fields.
Dr. Dave the founder of the Agile for Humanity conference and meetup, an organization that supports BIPOC communities in making their voices heard in the fields of product development and technology. With six published books on the topics – 1) The Innovation Catalyst, Leading with Empathy, 2) Deliver Value, 3) Belonging and Healing,  4) Elastic Minds and 5) Transforming Your Leadership Character, and 6) Prayers to my Abba Father God.
Unleashing the Power of Immersive Learning through Dr. Dave's Learning Cards
Immersive learning has transformed the way we engage with and retain information, creating a dynamic, interactive, and engaging educational environment. This experience explore how learning cards, a flexible and adaptable learning tool, is incorporated into immersive learning strategies to enhance knowledge absorption, boost retention, and promote active participation.
Learning cards offer a hands-on, interactive approach, providing bite-sized, manageable pieces of information that can be easily digested. By presenting information in a visually engaging and accessible format, they cater to various learning styles, fostering a more inclusive learning environment.  When used within an immersive learning framework, learning cards can act as a physical point of reference in a digital or virtual environment. This can ground the learning experience, providing a tangible link between the learner, the material, and the immersive environment.
Agile Leadership Volumes 1 to 3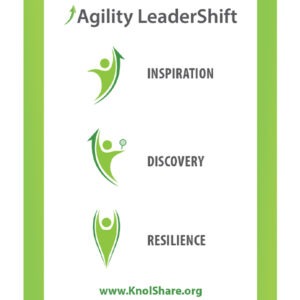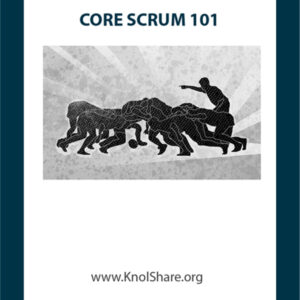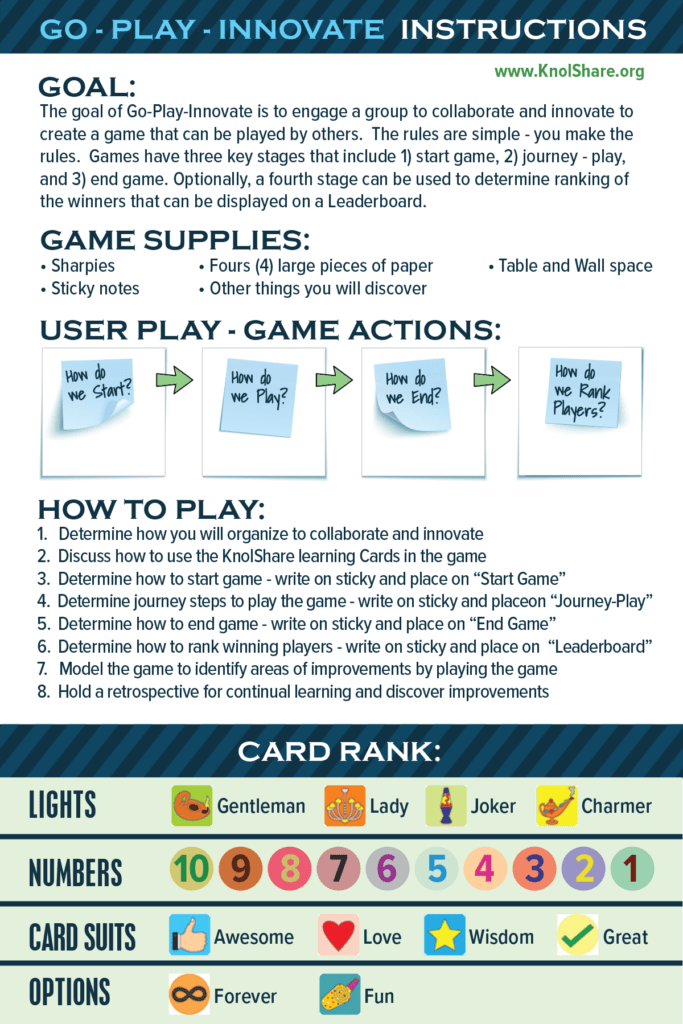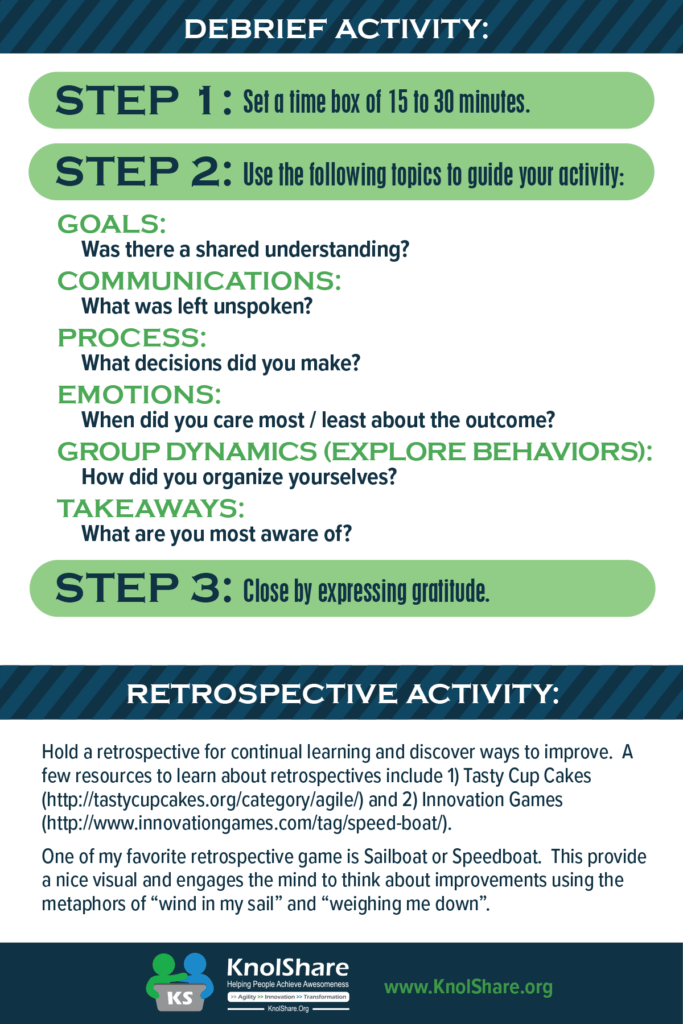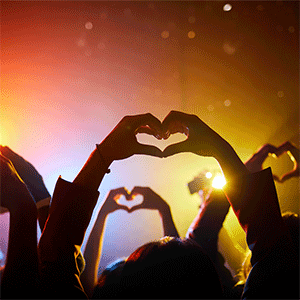 What People Are Saying About Dr. Dave
Initially I was unsure of what to expect or how I could even leverage his coaching, but I am grateful that we connected.  Our weekly touchpoints have become a safe space for me to share my thoughts and ideas.  I have comfort knowing that our discussions are rooted in mutual trust and respect.  He challenges me to think outside of the box and has helped me gain more confidence when presenting my ideas to Senior Leadership.   He listens attentively and asks clarifying questions to ensure he fully understands what I need.  What I love the most is that Dr. Dave uses questions and techniques to help guide me to answers to my challenges using my own thought process whereas most people would simply give their own perspective with little regard to your own input. -- Ayesha, AVP of IT Metrics and Transformation Management
I work as Vice President of Business Intelligence and Data Warehouse Solutions for GM Financial. My coaching relationship began with Dr. Dave Cornelius in September of 2021. Dr. Cornelius has an expert touch at acting as a Coach and assisting others through difficult processes and decisions instead of pointing his mentees in a specific direction. He encourages us to think through the problems and questions at hand and allows us to come up with our own decisions. He builds trust and safety into everything he does and has a way of making us feel like we are the smartest people he has worked with.  Christopher, VP Business Intelligence and Data Warehouse Solutions
I often bring to the coaching time with Dr Dave topics I don't feel empowered enough to discuss with my management or the team. His wisdom always helps me find a way to tackle the issue in very respectful way. He does listen, truly hears what I say. His style is unique, he is very smart and uses humor to make the most challenging situations appear so simple. He strives to simplify everything which really is needed in this world of agile transformation and above.  Thanks to Dr Dave, I am doing well in my RTE role. 8 months ago, I walked into this role with zero (0) experience. Dr Dave reached out to me and ever since, I lean on him for situations where I need coaching, mentoring or just someone to listen. He is a library of knowledge, he provides me with material to inspire for what I am about to do, he helps me think of solutions instead of focusing on what is not working. He does all of that being genuine and a smile, indeed he is very clear on feedback, very concise in guiding me thorough my journey and his attitude is very positive and supportive. I look forward to our coaching sessions. – Celia, Transformation Program Manager