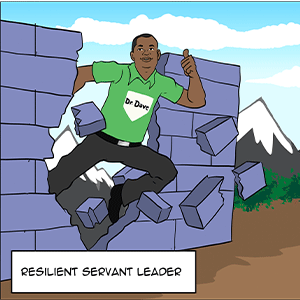 Dr. Dave learning facilitation approach is based on immersive learning with a focus on helping people to achieve their level of awesomeness.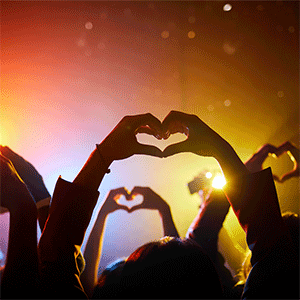 What People Are Saying About Dr. Dave
PetSmart contracted with Dr. Dave Cornelius as an Agile coach and trainer, and he trained over 200 team members in the SAFe and Scrum frameworks.  He coached across all levels of the organizations.  Dr. Dave led several cross functional workshops, coaching teams to align on challenged areas and develop working agreements for increased collaboration. -- Amber, IT Portfolio Director, Commerce & Customer Engagement
Dr. Dave's servant leadership style allows him to quickly relate to others. He approaches people and topics with humility, permits others to open-up, be vulnerable, continuously learn and relentlessly improve. Dr. Dave's coaching style is thoughtful and purposeful. He quickly adapts to the needs of the group or individuals in one-on-one settings. Because of his ability to quickly adapt to the needs of others, those learning from him, learn material in depth and fully grasp concepts. – Amy, IT Program Manager
El Rio Health contracted Dr. Dave Cornelius as an Agile / Scrum trainer.  He trained nine of our employees in the Scrum framework to change how our organization worked to deliver value to our customers and stakeholders.  – Asha, Director of PMO
On a strategic level, we were led through a facilitated strategic roadmap session by Dr. Cornelius that established a five-quarter view of deliverables for the organization for potential releases, marketing activities, regulatory & compliance requirements, integration with partners and system services, and other activities that are critical to success.  The coaching sessions are changing the team's ability to respond to change. – Matthew, CEO
Dr. Cornelius has an amazing ability to quickly bring focus and clarity to the work for a team to deliver. His application of Lean Thinking, Human Centered Design, and Agile delivery practices enabled my team to define personas, journey maps, and apply Agile methods like Scrum and Kanban (Scrumban) to make work visible and reduce ambiguity. – Keith, CIO
As a thought partner in areas of business agility, digital transformation, agile leadership, and product innovation, Dr. Dave possesses many years of experience working with corporations, start-ups, and non-profits to achieve a level of productivity that meets their short- and long-term goals. Known for his hands-on and experiential coaching style, Dr. Dave takes pride in delivering immersive learning experiences through lean start-up, design thinking, and agile leadership.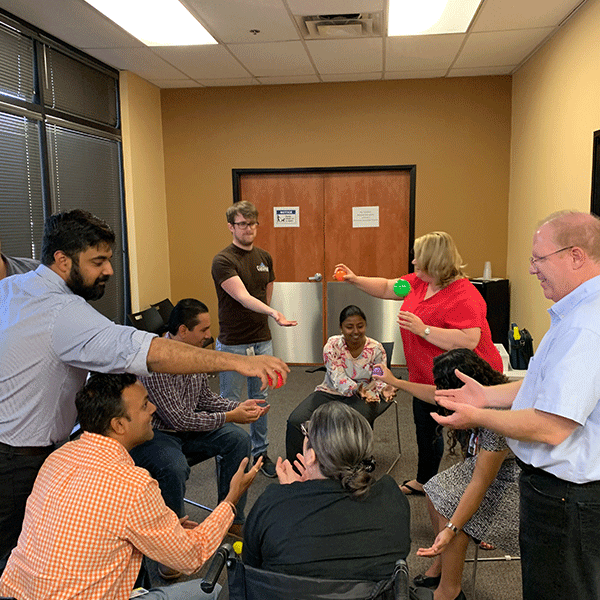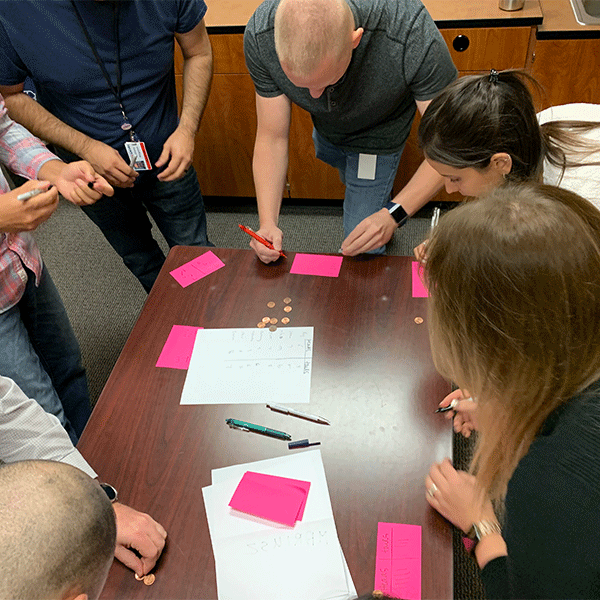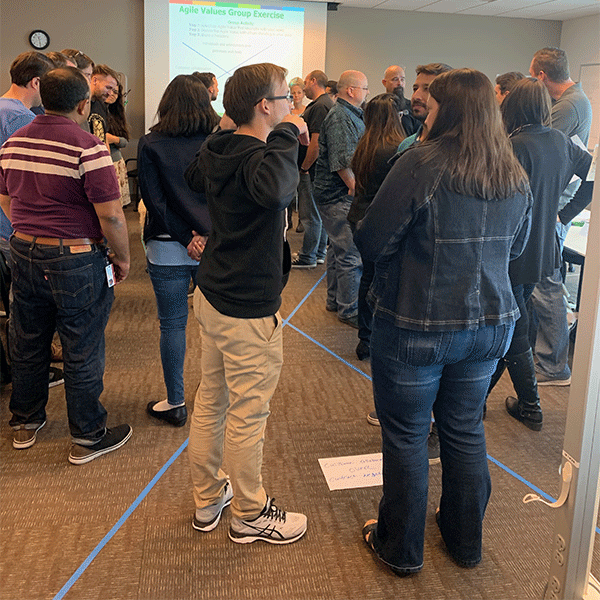 Science, Technology, Engineering, Agile, and Math (STEAM) Initiative
Dr. Dave believes servant leadership is the best way to guide and provide value to all individuals involved in the transformation process. He is guided by the belief that we are called  to serve each other and to live by faith and works. With a focus on leading and paying it forward, he actively participates and volunteers in the community.
As a community advocate and change agent, Dr. Dave leveraged his background and expertise as an agile coach and enterprise trainer to launch the Agile for Humanity Conference. He finds joy in building people, processes, and programs that level the playing field for disadvantaged populations and served as the founder of the 5 Saturdays STEAM Program to establish a voice for the BIPOC community in the product development and technology fields, for at-risk youth.
Our goal is to connect community members with technology and business skills to partner with students.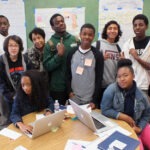 HolmanCDC: Lead Facilitator STEM Technology Workshop
Dave Cornelius serves as the lead Science Technology Engineering & Math (STEM) facilitator at HolmanCDC Urban Youth Technology Mentoring Program.  Mentoring high school students between the ages of 14-18 at the Los Angeles facility in Scrum (an agile method) and software development programming concepts.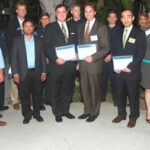 PMI-OC: Board Member (Vice President of Communications, Marketing, and Outreach)
Dave served three years as a volunteer with the Project Management Institute of Orange County (PMI-OC), supporting the project management organization to connect with business leaders, non-profits, and education institutions.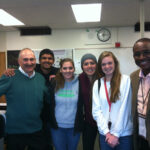 Costa Mesa High School: Mentor Public Speaking
Dave worked with theCosta Mesa High School's virtual enterprise program and instructor Mike Milchiker as part of a unique education and community outreach opportunity from PMI-OC called "Lend a Helping PM Hand: Building Community with Project Management."  After two days of competition, the management team from Glean Food Trucks won first place in the venture capital investment competition at the "Building Business Bridges," the 9th Annual Bay Area International Virtual Enterprise Trade Show in Oakland March 17–18, 2013.