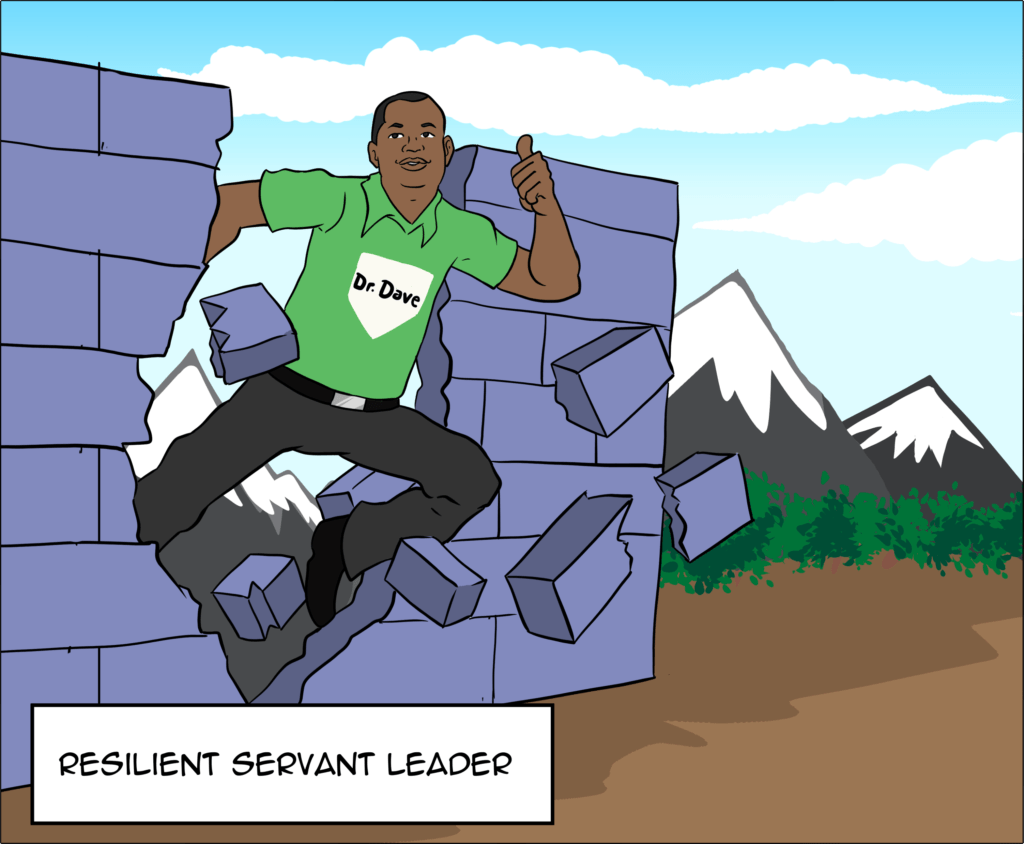 ---
Dr. Dave Cornelius is an experienced business professional and lean and agile catalyst, who leads and empowers others to achieve their very best.  Dave holds a doctor of management in organization leadership (IS/IT emphasis), a master's degree in business administration, and a bachelor's degree in computer science. His professional certifications include agility practices (SPC5, PMI-ACP, CSP), public speaking (Toastmasters DTM), product management (PMC II), project management (PMP), IT service management (ITIL), and lean six-sigma process optimization (SSBB). Learn more about Dr. Dave by visiting  LinkedIn at http://www.linkedin.com/in/daveauck/ . You also can follow Dave on Twitter @DrCorneliusInfo.
Dr. Cornelius is the founder of the 5 Saturdays (5Saturdays.org) agile education outreach program that enables high school students to experience technology and business careers through a 5 Saturday interactive summer workshop.  He produces a podcast "KnolShare with Dr. Dave" that is hosted on GrokShare.com and streamed on iTunes and Google Play.  His latest book is "Elastic Minds: What are you Thinking?" and can be purchased on Amazon.com. In addition to being a published author and speaker, Dave is an experienced IT and business professional and a globally recognized lean and agile catalyst who empowers others to achieve their very best. He specializes in coaching, training, and leading co-located and distributed teams to deliver quality innovations from concept to cash. Dave also has held several leadership roles where he helped transform IT groups into a partner with other groups within an organization.
Dave's teaching experience includes traditional project management (PMP) and agile (scrum and lean) courses.  His style is interactive, as he believes learning requires participation by the learners. (One of his favorite phrases is "Learning is continual and collaborative!") Dave wants his audience to share their knowledge during his presentations and he employs a workshop-style model of presenting information.
Dave believes servant leadership is the best way to guide and provide value to all individuals involved in the transformation process. He is guided by the mandate that we are called by his Lord and Savior to serve each other and to live by faith and works. With a focus on leading and paying it forward, Dave actively participates and volunteers in the community.

Examples of Dave's service and leadership roles include:
Founder 5 Saturdays Science, Technology, Engineering, Agile, and Math (STEAM) Program
Former Board member, Project Management Institute–Orange County Chapter (PMI-OC)
Former Toastmasters International Area C4 Governor
Former President, OC Project Masters Toastmasters Club
Dave looks forward to learning from others and sharing his experiences and knowledge with each and every client.